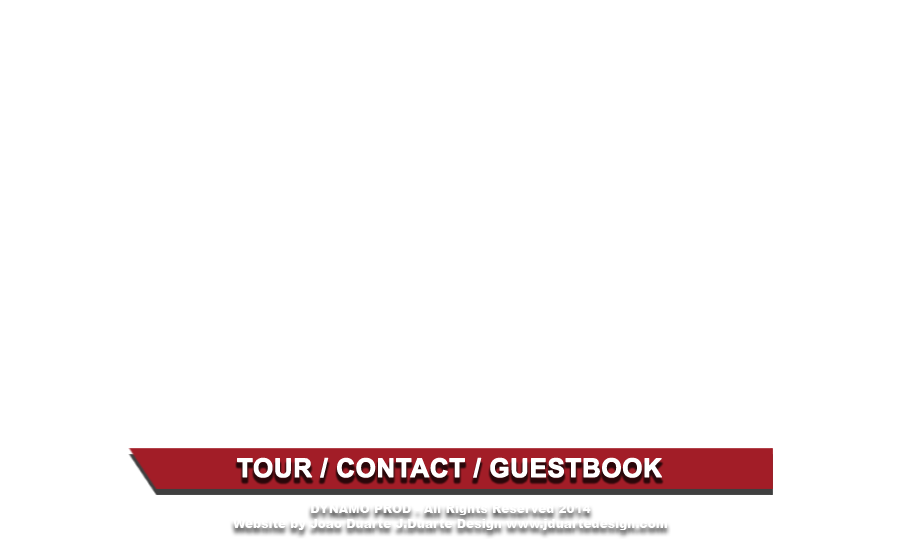 REVAMP - Promo Latin America
REVAMP - Promo Video Bogota
REVAMP - Promo Video Tijuana
REVAMP - Nothing (LYRIC VIDEO)
---
Country: Brazil

City: Rio de Janeiro

Date: May, 19th

Venue: Teatro Rival

Tickets:

Ticket Brasil

Country: Brazil

City: São Paulo

Date: May, 20th

Venue: Clash Club

Tickets:

Ticket Brasil

Country: Brazil
City: Vitória da Conquista
Date: May, 21st
Venue: Ibiza Hall
Tickets: Sympla
---
Country: Brazil

City: Belo Horizonte

Date: May, 23rd

Venue: Granfinos

Tickets:

Ingresso Rápido

Country: Brazil

City: Curitiba

Date: May, 24th

Venue: Music Hall

Tickets:

Ticket Brasil

Country: Brazil
City: Porto Alegre
Date: May, 25th
Venue: Bull Pub
Tickets: Ticket Brasil
---
Country: Argentina

City: Buenos Aires

Date: May, 27th

Venue: Roxy Palermo

Tickets:

Ticketek

Country: Uruguay

City: Montevidéo

Date: May, 28th

Venue: La Trastienda

Tickets:

Reduts

Country: Chile
City: Santiago (with Children Of Bodom)
Date: May, 29th
Venue: Teatro Caupolicán
Tickets: Ticketek
---
Country: Colombia
City: Bogota (with Children Of Bodom)
Date: Jun, 1st
Venue: Teatro Las Vegas Nevada
Tickets: -

Country: Peru

City: Lima (with Angra)

Date: Jun, 3rd

Venue: Discoteca Centrica

Tickets:

Tuentrada

Country: Mexico
City: Tijuana
Date: Jun,5th
Venue: Tj Arte & Rock Café
Tickets: ---
---
Country: Mexico
City: Mexicocity (with Children Of Bodom)
Date: Jun, 6th
Venue: Circo Volador
Tickets: Ticketmaster













---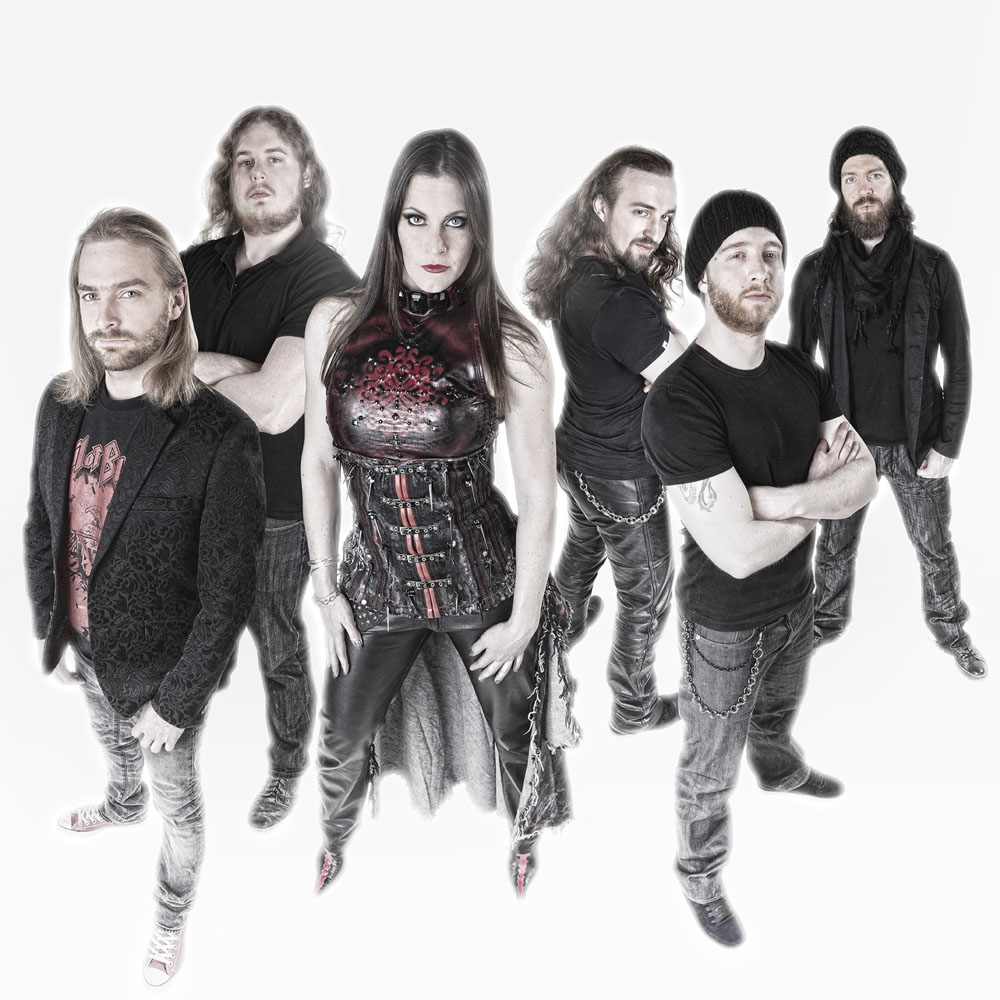 Background
After Forever member Sander Gommans suffered a burnout in the beginning of 2008. Jansen posted on her website that while the band was put on hold, she was going to use the opportunity to start writing music with Jørn Viggo Lofstad for a new musical project.[1] On February 2009, After Forever ultimately decided to call it quits, and on June 16, 2009, Floor announced through her MySpace site that she had started a new metal band, which put her musical project with Jørn Viggo on hold. On October 17, of 2009, Jansen announced that the name of the band was going to be ReVamp.
History
ReVamp (2009-2010)

Jansen wrote all the music for their self-titled album in 2009. She collaborated with her old After Forever bandmate, Joost van den Broek and Grip Inc guitarist Waldemar Sorychta. The three of them wrote and recorded everything, while Koen Herfst (I Chaos, Bagga Bownz, Armin van Buuren) recorded the drum tracks. Afterwards, Jansen recruited new band members for a live band.[3] In 2010, their first album got released under Nuclear Blast.[3] The band began to tour around The Netherlands and had many successful club shows and festivals. ReVamp joined Epica on their European tour.

Burnout and Nightwish (2011-2013)

Jansen's health began to decline, thus she had to stop working and teaching. Since her health issues turned for the worse, all concerts were cancelled. Floor was diagnosed with a burnout herself just like her former bandmate. The band was inactive for quite sometime. By the end of 2011, Jansen finally joined Mayan for one Brazilian show. She had not recuperated, but she was close to a full recovery.[3] ReVamp began writing new songs for their second album which was scheduled to be released in the spring of 2013. On October 2012, Finnish symphonic metal band Nightwish contacted Jansen to join them for their remainder Imaginaerum World Tour since former vocalist Anette Olzon had suddenly called it quits.Because of her commitment to Nightwish, the band postponed the release of their upcoming installment to the fall of 2013.

Wild Card (2013-Present)
ReVamp entered the studio in the beginning of the year. The album was announced to be scheduled for release in August 2013 through Nuclear Blast again. Jaap Melman decided to quit the band and the decision had a mutual understanding for both parties involved. Since Melman left before any recordings were done for their next album, Stream of Passion bassist Johan van Stratum filled in on short notice. Soon after, Henk Vonk was announced as ReVamp's newest bassist. On June 7, the band announced via Facebook that their new album is going to be called Wild Card. The album will feature several guest musicians. This includes Johan van Stratum, Mark Jansen of Epica, Marcela Bovio of Stream of Passion, Daniël de Jongh of Textures, and finally Devin Townsend of Strapping Young Lad and The Devin Townsend Project.

[click here to read the full history]
---
---